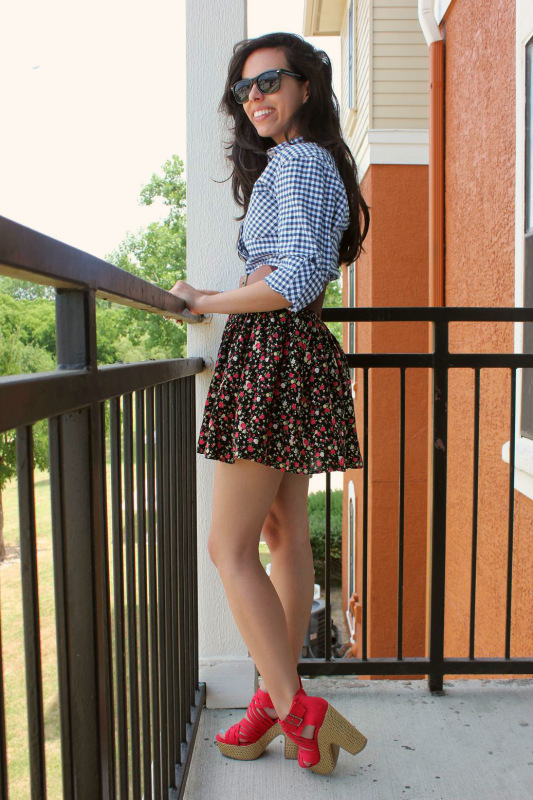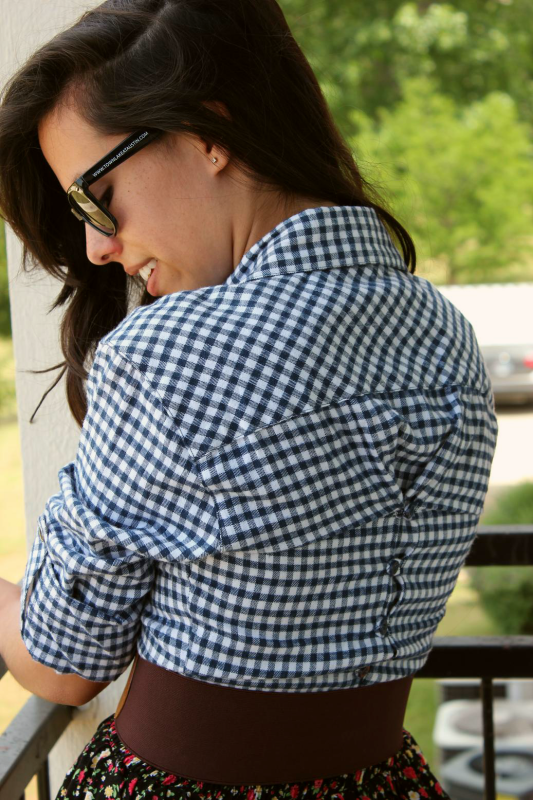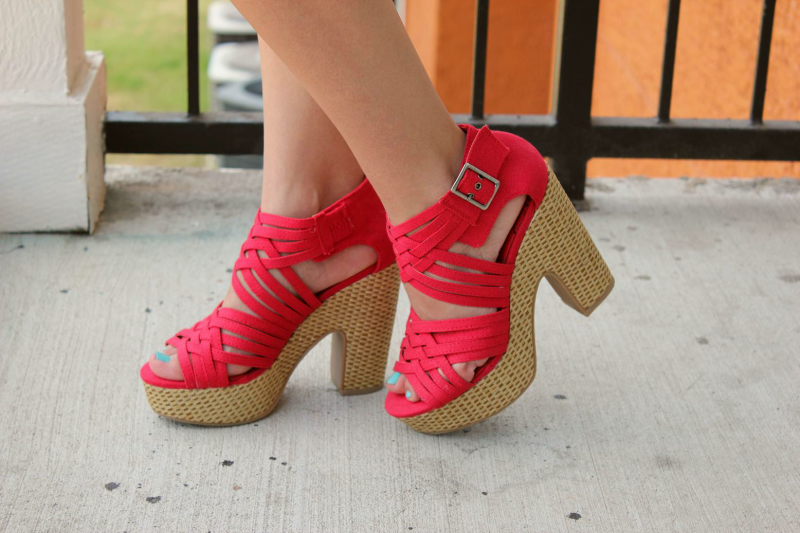 { Thrifted top & bracelets; F21 skirt & belt; GoJane.com wedges; gifted sunnies }
This top is probably my
faaaaavorite
thrift find ever, and it was such a chance encounter! I was getting the Green Goblin (AKA my car... yes, I'm one of those people) fixed and had to wait an hour, so instead of going home I just went to the thrift shop across the street. I don't own anything gingham printed, so this piece seemed too good to be true!
Please note that I have absolutely no skills in sewing or knitting. In fact, it's probably safe to say I shouldn't be allowed anywhere near a needle and thread let alone a sewing machine. Therefore, unlike other thrift experts, I have to buy used clothes that actually fit me otherwise it's a no-go. So yeah, this top was deinitely a "SCORE!" moment for me! I didn't even notice the back detail until I took it home, but it just made me love it even more! Not bad for five bucks, huh?
xx
p.s.// Be sure to enter the
Merryland giveaway
before Sunday!