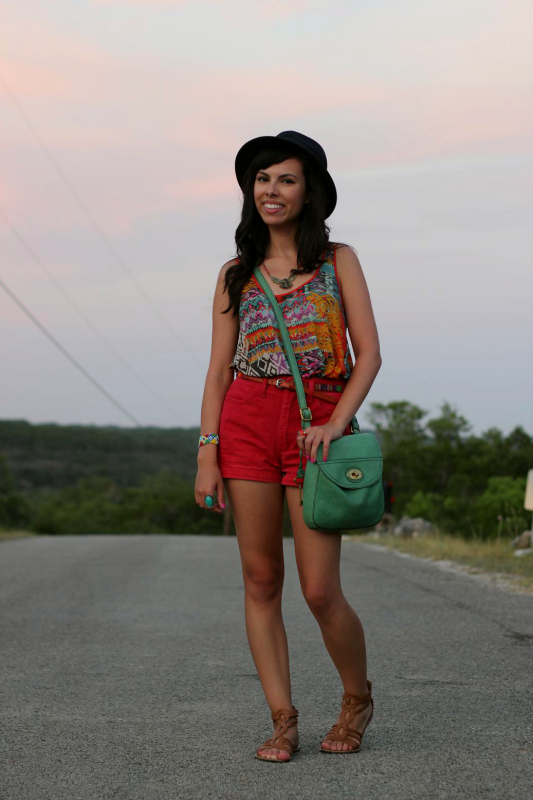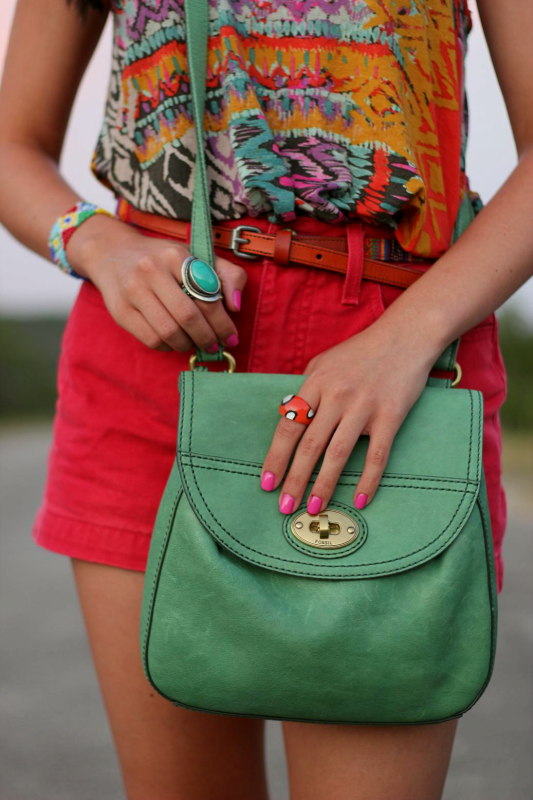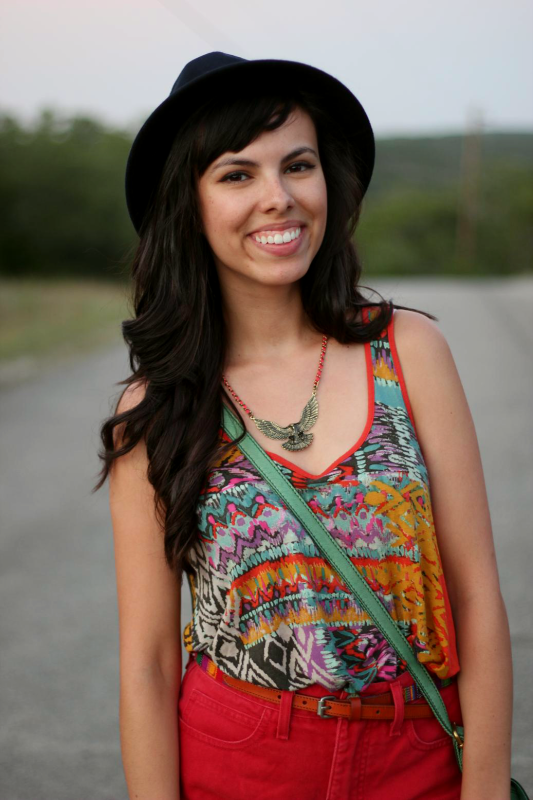 { F21 top, hat, ring & sandals | thrifted Guess shorts | thrifted Fossil bag | Kohls necklace | Target belt | thrifted bracelet }
I've never really been a "hat person". Besides
the beach
where hats are a great way to protect from the sun, I have always been too lazy to wear them anywhere else. However, the fashion-blogging world soon convinced me that hats are indeed our friend, not foe.
I remember going on the look out last summer for the perfect hat, but to no avail. It turns out my head is too big for most hats; I guess
one size fits all
doesn't actually apply to "all". To make a long story short (too late), I came across this number at F21 and when I tried it on, it didn't restrict the blood flow to my head! Success!
What about you? Are you a "hat person"?
xx