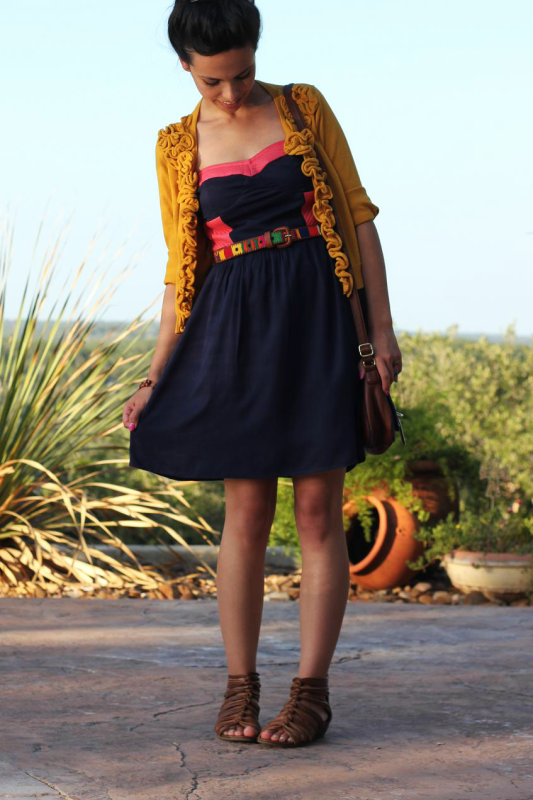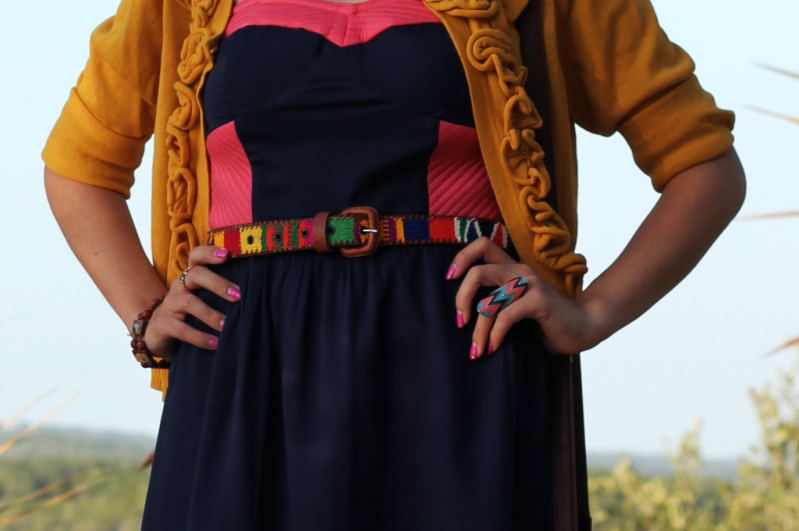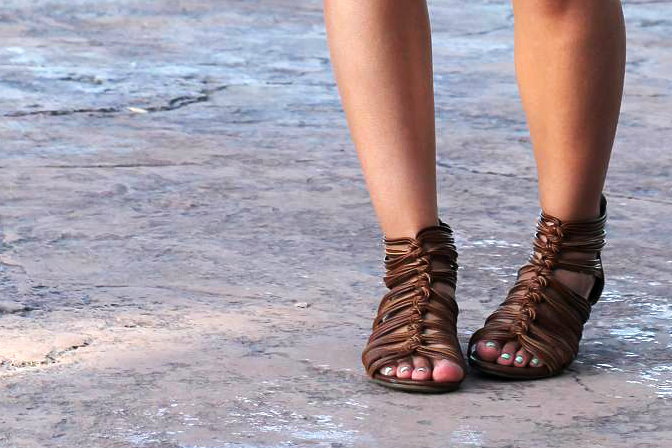 { dress c/o Sugarlips | thrifted belt | thrifted cardigan | Target sandals | F21 ring | Old Navy bag }
How do you guys like the new layout? I figured it was time for a change seeing as I've had the same background on my blog for
ever
. I wanted something with pastel colors and a lot more white space. I wish I could do more, but my digital design skills are almost non-existent. You can thank Google for all the help I recieved!
Okay, onto the actual outfit post! I was super excited to style this
Midnight Corral
dress from
Sugarlips Apparel
. I remember seeing one just like it last year at Urban Outfitters, but it was so expensive! This one is half the price and just as cute! I adore the quilted side panels which give an overall slimming effect (always a nice thing to have), and the coral/navy hues are two gorgeous colors to mix!
xx
p.s.// please be sure to enter the
Fabulously Vintage Giveaway
which ends on Saturday!