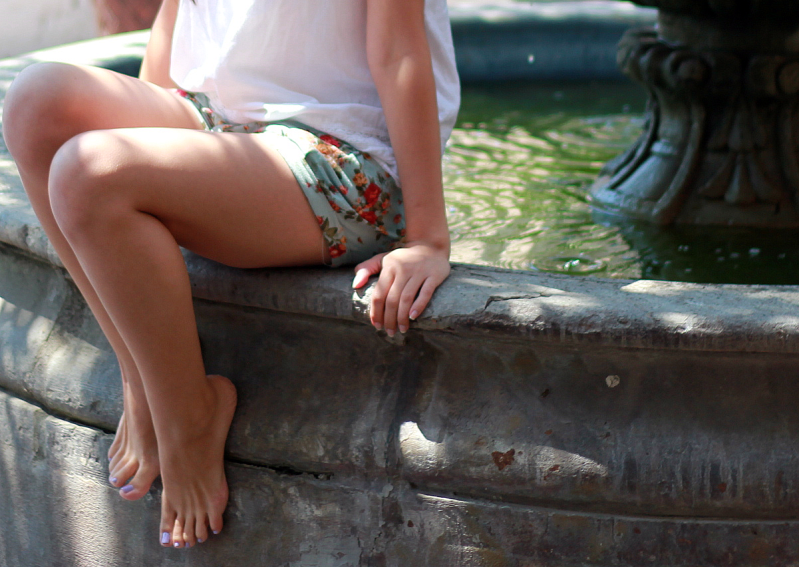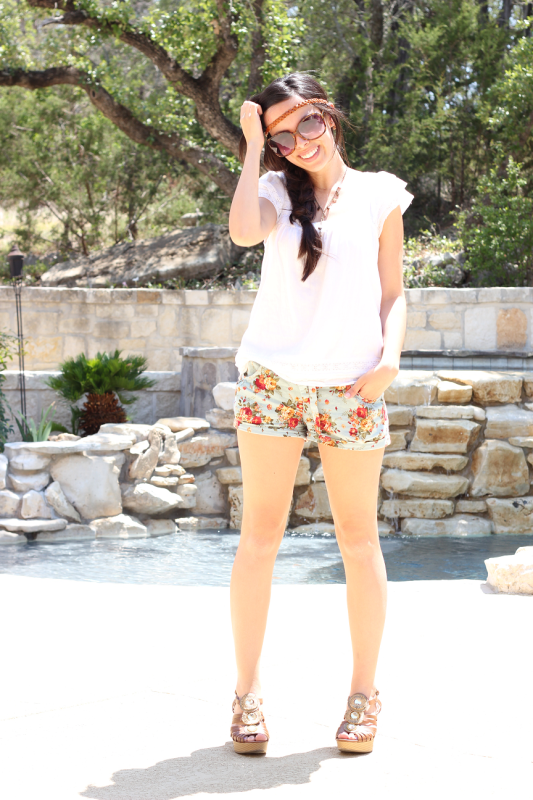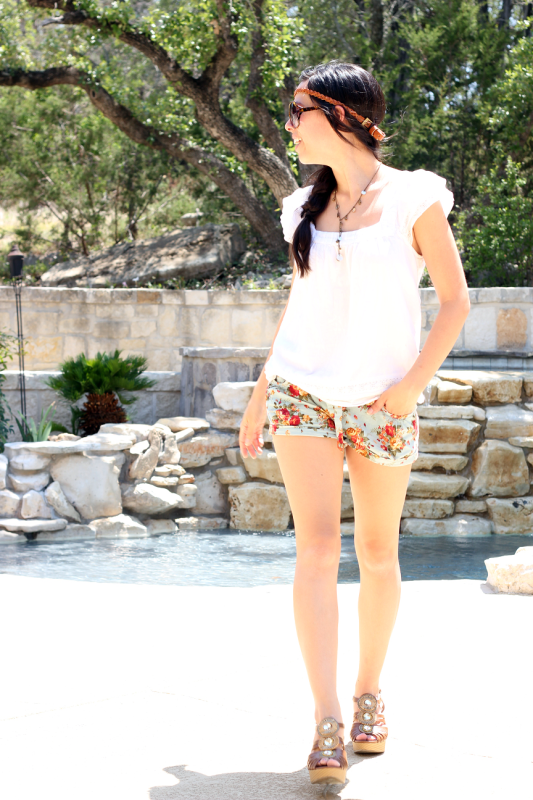 F21 shorts and belt (worn as headband)
Old Navy top
Target shoes and sunnies
Necklace was a gift
What?? An outfit post? Meeeeee? Yes. Finally. My Summer has begun and I am sooo excited! Hopefully now I will have more time to devote to the bloggin' world.
I pulled a no-no in photography by shooting this around 1 pm which apparently provides the worst lighting of the day. So sorry if these pictures are blinding you. At least you can't see how wrinkly my shirt is! I got the idea to wear a belt as a headband from this cartoon character hence my title.
In super awesome news, I won a giveaway! I've never won a giveaway before, so I am totally bewildered by this! Hurray! You guys will have to check out my guest blog post over there next week! I even got this nifty award. Thanks again Gentri!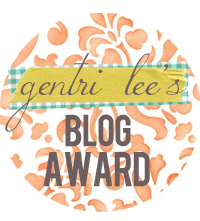 xx