It's here!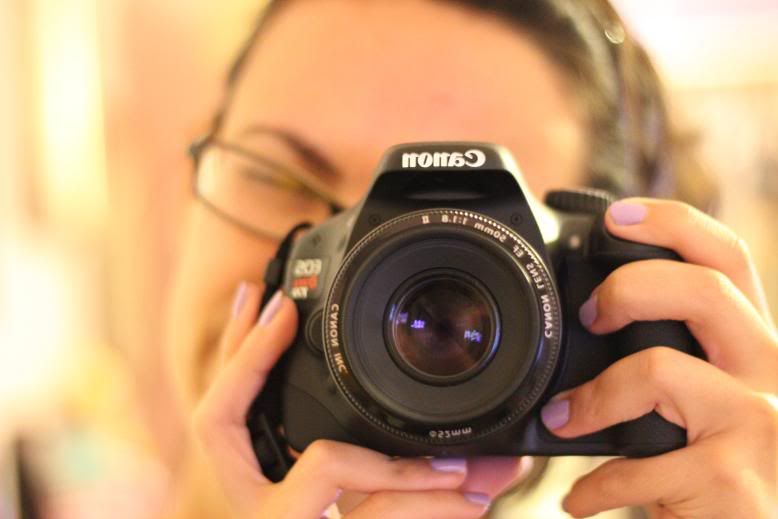 I drove home on friday night, and on my way there all of the headlights passing me by were starting to reallyyy irritate my left eye. I thought it was just because I was tired or something, but right when I got to Trae's house it started to hurt BADLY. Like, it hurt when any kind of light was in the room. Trae would turn on a lamp and my eye would flinch in protest. It was horrible! I immediately went to the eye doctor the next day and he told me I caught some sort of virus in my left eye. My first thought was "Great. Right before all of my finals." I was given medication, so it's feeling better now, but still! Just my luck, right?
ANYWAY-
Saturday was moving day! My parents bought a new house, so I had to tear my room apart in order to get all my crap in my car! The one cool thing about moving is that you find stuff that you lost years ago! I found a bracelet, some flips flops, and a purse that I was missing for ages! I also got to finally see me and Trae's camera! I love it! I need to read up on the manual.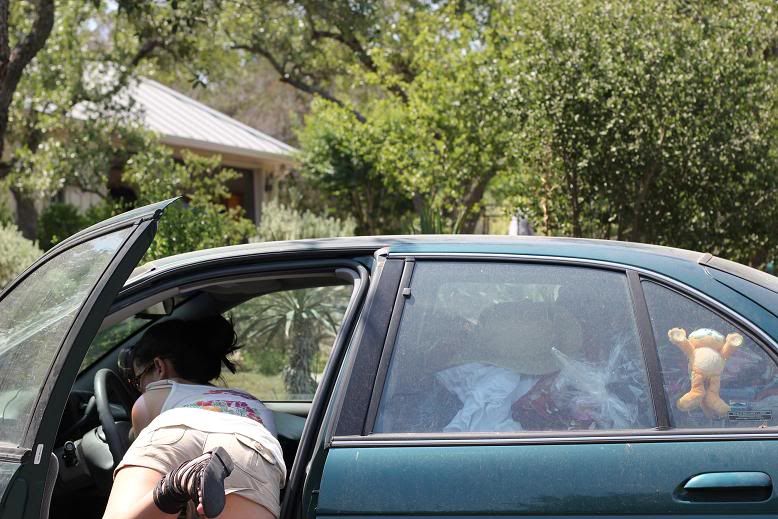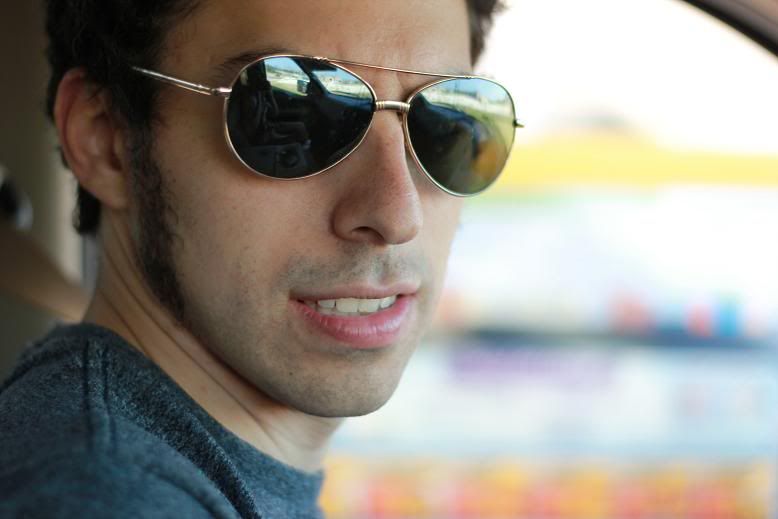 Whilst cleaning, this sucker below (beware) was hiding under a giant stuffed bear I have and scared the !@#$% out of me!! I got up and ran screaming into the other room! Usually Trae thinks i overreact when it comes to bugs, but even he admitted those things are creepy. Luckily, it was dead already, but I didn't know that when I started freaking out haha.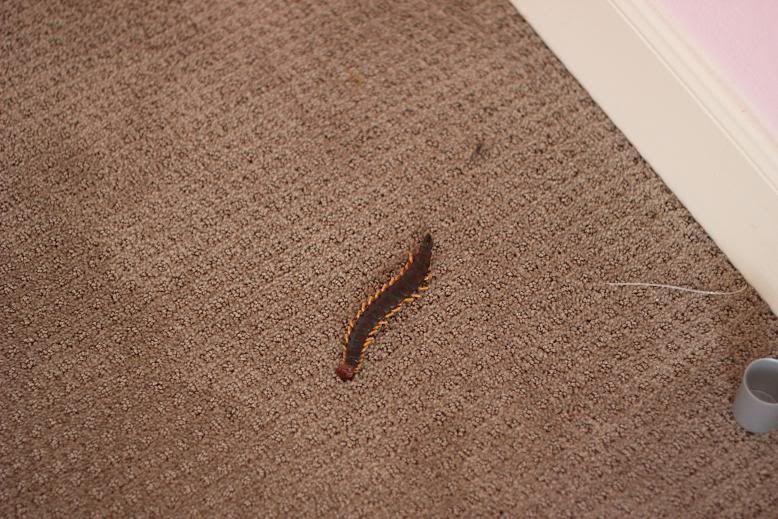 I hope you all had a lovely Mother's Day! Here are some pictures of my family and I at a restaurant called Little Red Barn which we went to for lunch. Every time I go there I ask for a menu, and they tell me the menu is on the walls. Doh!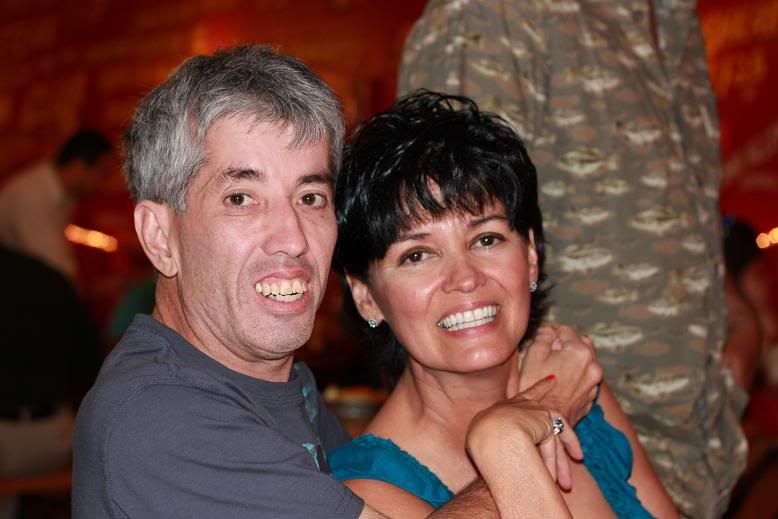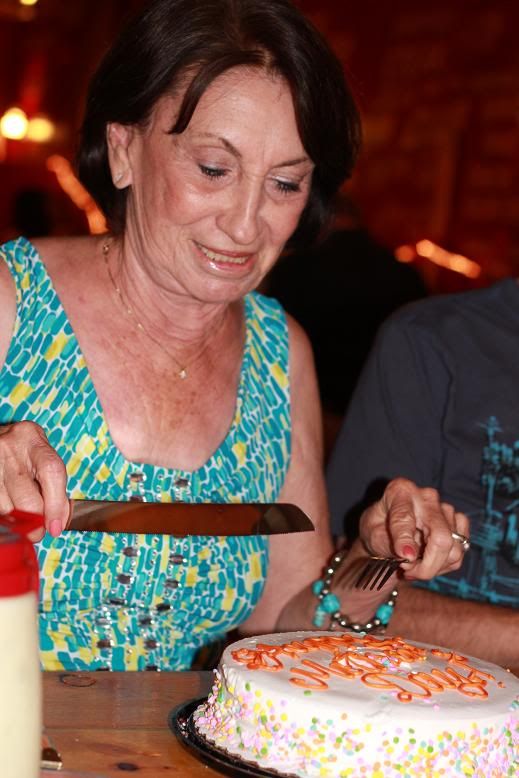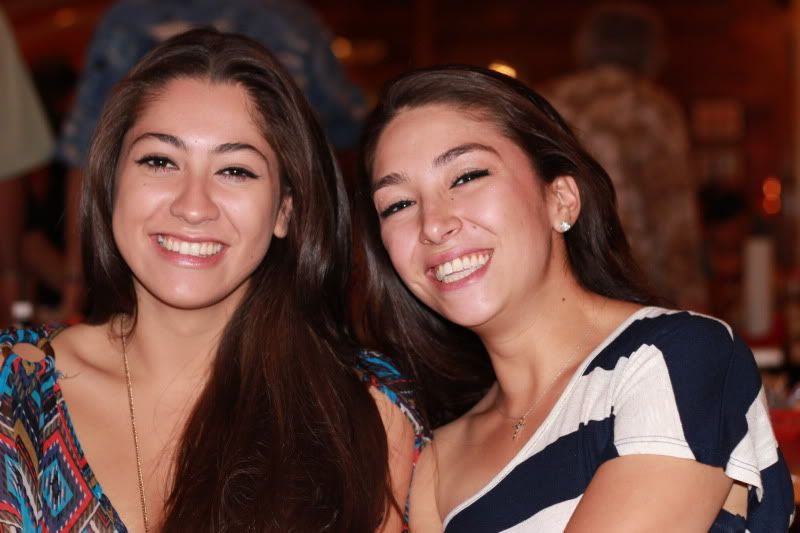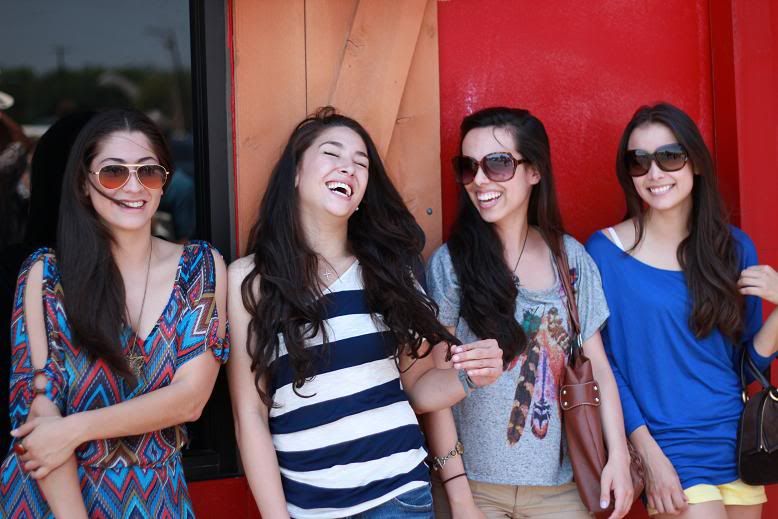 You're probably sick of looking at pictures by now, but hold on! I was able to take a couple of mediocre outfit shots Saturday night; I didn't have my closet to work from, just a dress I had to grab on the go while Trae was rushing me! Don't worry, this is just a sneak peak!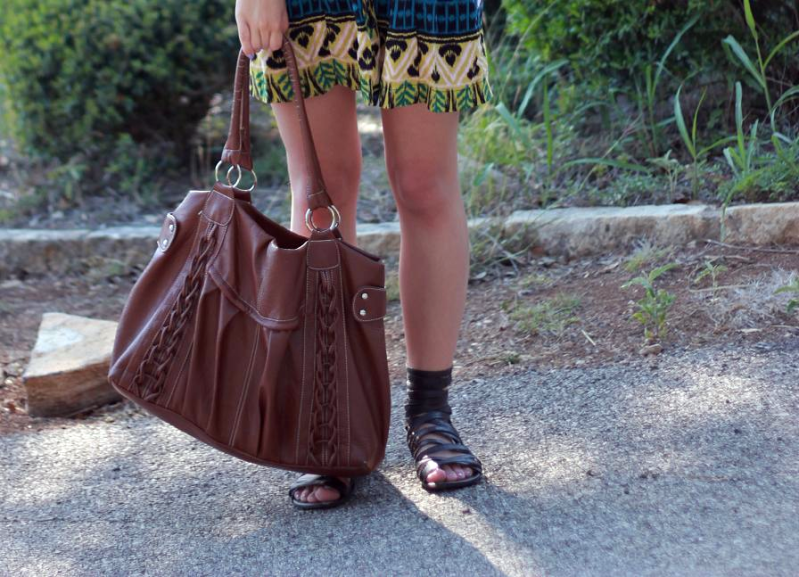 F21 dress & shoes
Target sunglasses
Agaci bag
xx