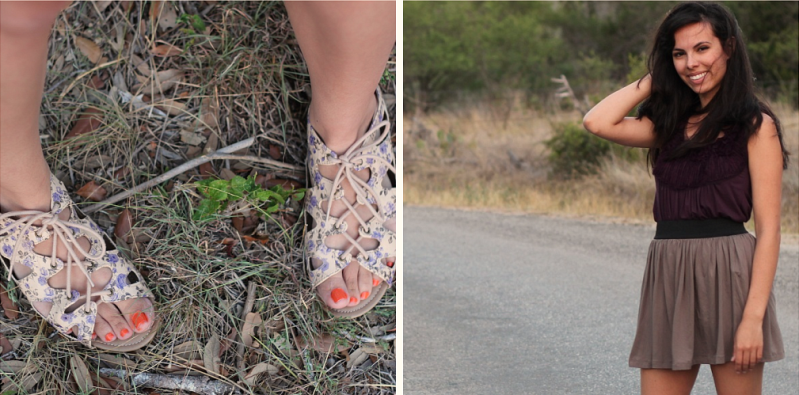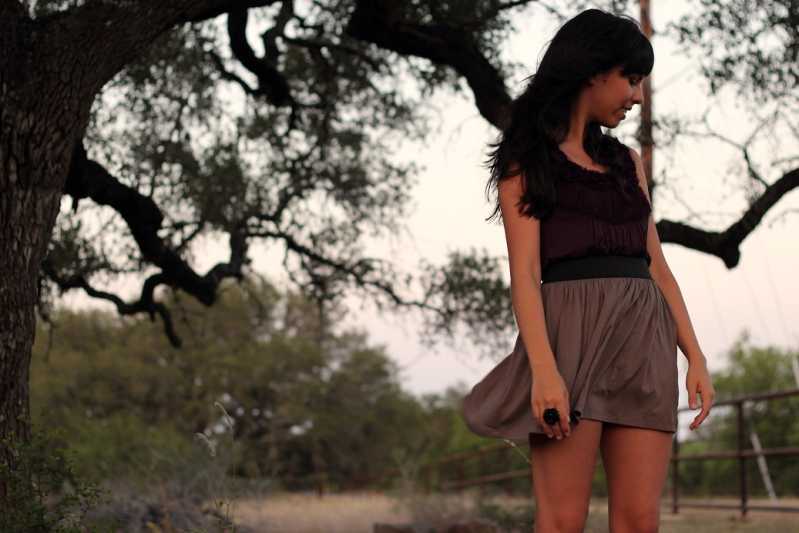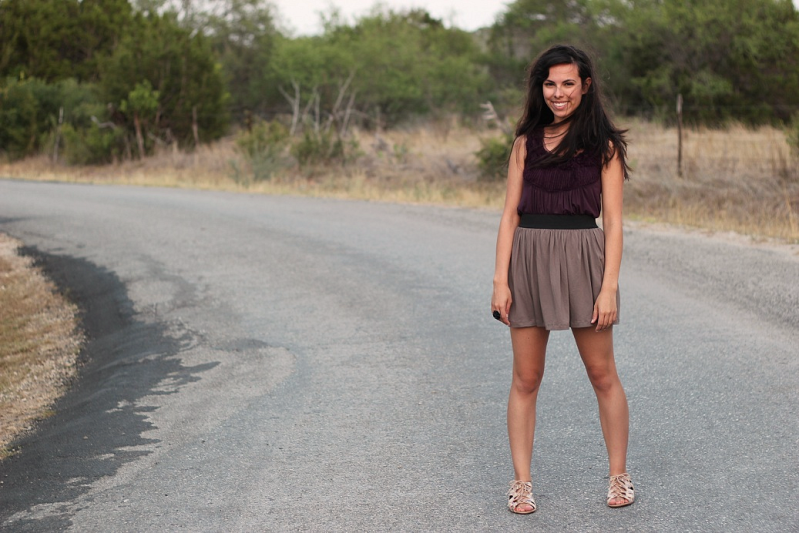 Urban Outfitters top
F21 skirt and shoes
Ring was a gift
Sometimes I can mask my emotions so well. In this photoshoot I am so pissed off haha. Why? Well let me tell you! I was running late to Trae's house, and when I got there, we had about 40 or so minutes before the sun fell. So, I rush inside and Trae is playing some computer game which is fine, but for 5 minutes I needed him RIGHT THEN. I begged him to please come outside for a moment to take pictures to which he said, "Okay hold on, this game will only take a few minutes." Nooooooooooooooooooo! Okay. So I wait a few minutes. Then some more minutes. He eventually finishes (25 minutes left), and as soon as he does, he gets a phone call which took an extra huge chunk of time.
By this point, I'm not only anxious, I'm starving! We planned to go out for pizza and I was just about ready to pass out! Finally, with minutes to spare, we leave the house and got a couple shots just before sunset. I'm the type of person where when I have an empty stomach, I am cranky. Like a baby, but instead of crying about it, I sat there in a silent state of rage. I know it's because I'm super impatient… which I'm trying to work on! Props to Trae though; this boy wonder is always able to make me smile even when I refuse to talk out of sheer anger. Gotta love the kid.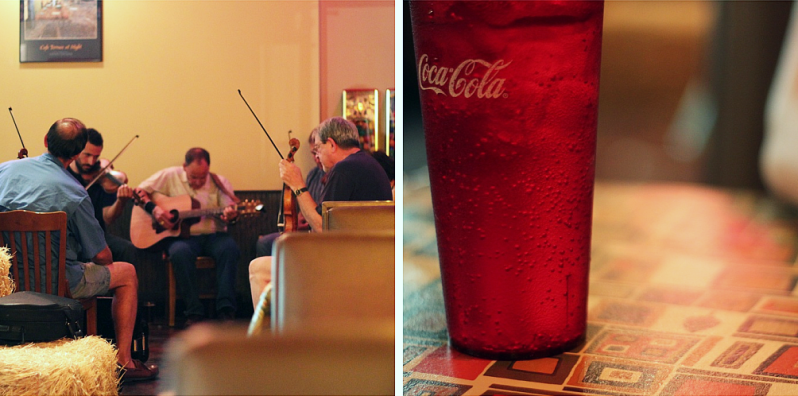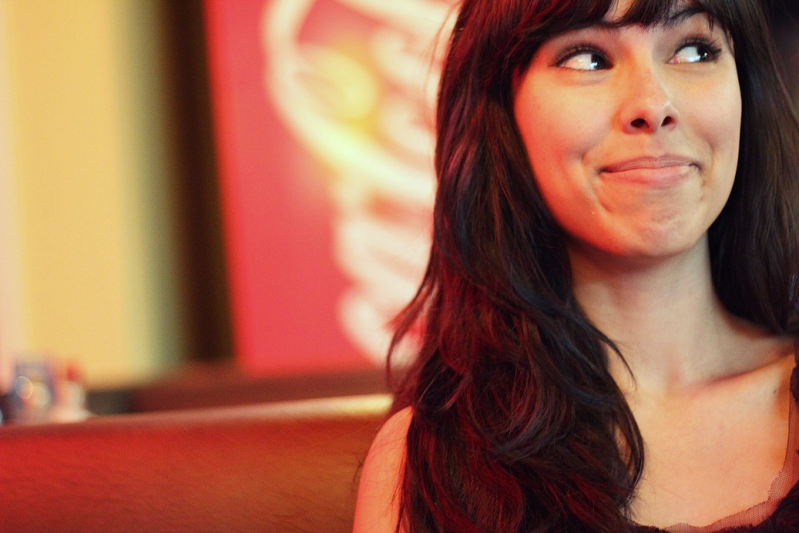 As you can see, we did make it to the restaurant, and all was right with the world again. There was live music and the pizza was pretty tasty, so who am I to complain? That smile in the last photo isn't fake or forced, for I finally got my pizza! Who could be mad with pizza in their belly… No really, WHO??
If you ever read this, Trae, thanks for putting up with my impatience and crabbiness 🙂
xx