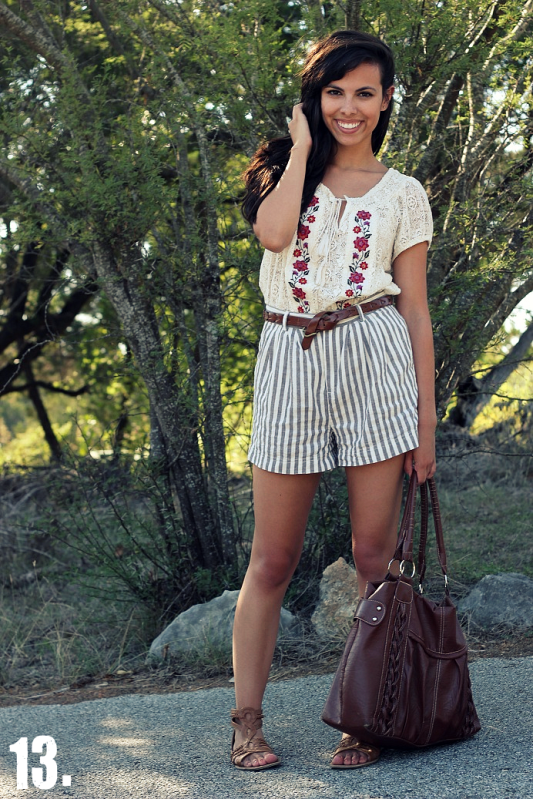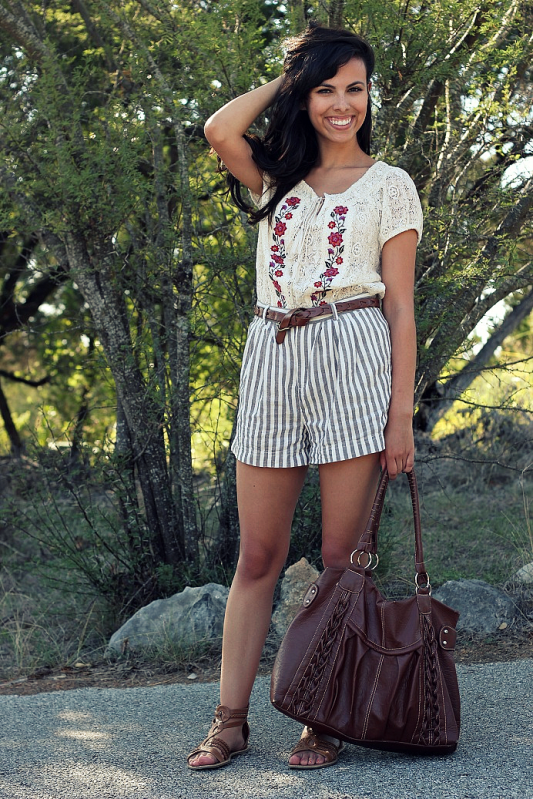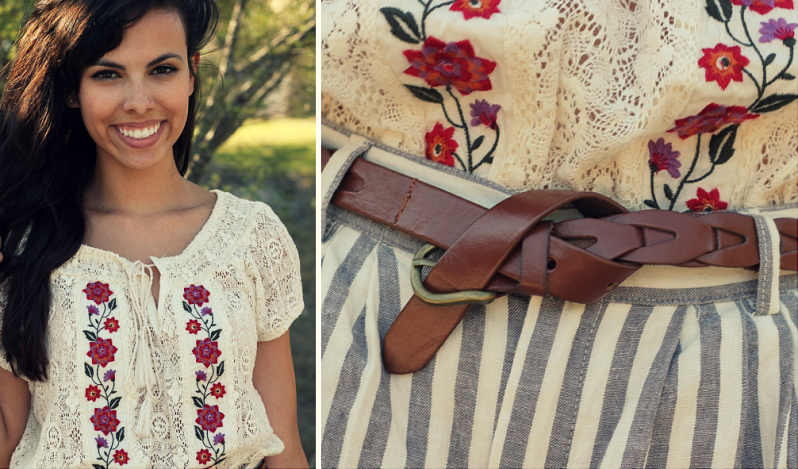 ( Agaci bag; F21 everything else )
I own one pair of cowboy boots that I bought once I was admitted into the University of Texas where basically everyone wears them, especially on game days (as in, American football). No, not all Texans own or wear cowboy boots. We all do, however, ride a horse bareback to school everyday.
I have a hard time finding clothes that look good with my boots, and this top is one of the few. It's probably the "countriest" thing I have in my wardrobe. That being said, I wasn't convinced I would have a place for it in my 30 for 30 challenge, but once I had the idea to pair them with these shorts, it all just seemed to mesh together. Now I don't look as country. Just a little bit.
xx