Yes, yes, I know. I haven't blogged in over a month! I deserve to have an angry mob after me. But I swear, these days have just been so busy! I need to stop saying that, I'm starting to sound like a broken record. Thankfully, winter break is just around the corner! Which is awesome because I'm just about ready to keel over. In case you're wondering (I'm sure y'all have forgot by now, but if you look at my last post you'll see what I mean), I made the spirit group I tried out for!
We're the smallest one at my school, made of about sixty girls, which I like because it makes it easier to meet & get to know everyone! They're really sweet, down-to-earth people. But this spirit group keeps me even busier! We have events to go to as well as community service projects we all have to do! It's a lot of fun, I'm just having some trouble balancing everything! To make up for my absence, here are some photos that I've taken in the past couple months 🙂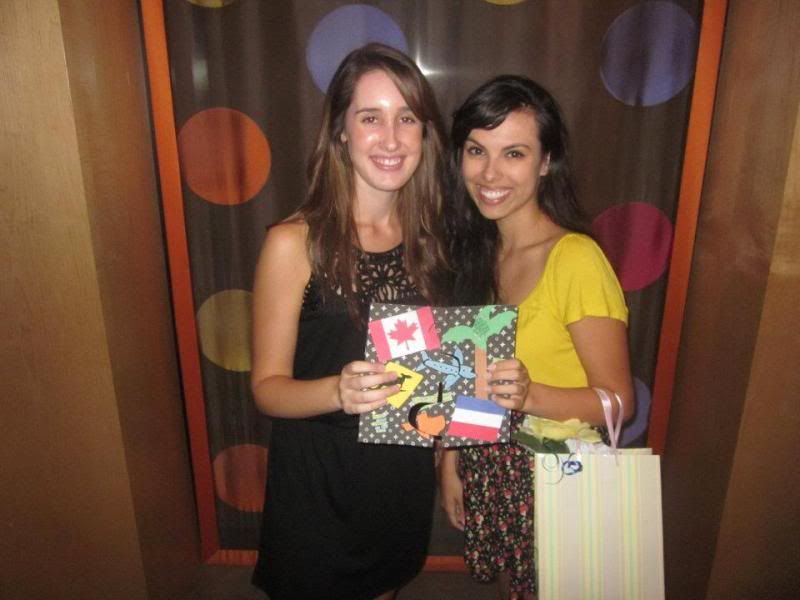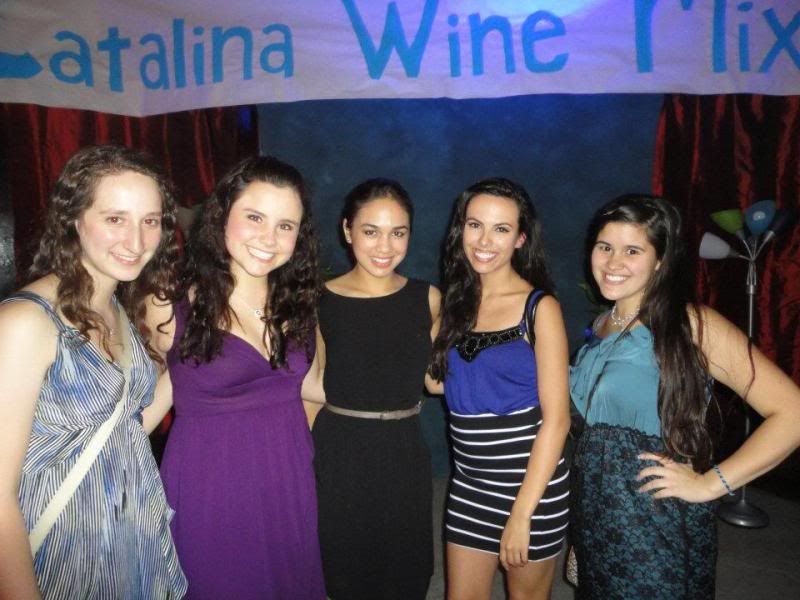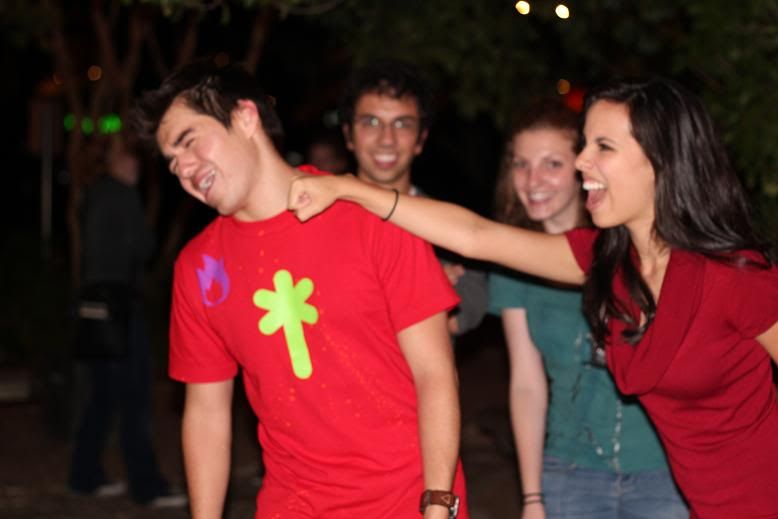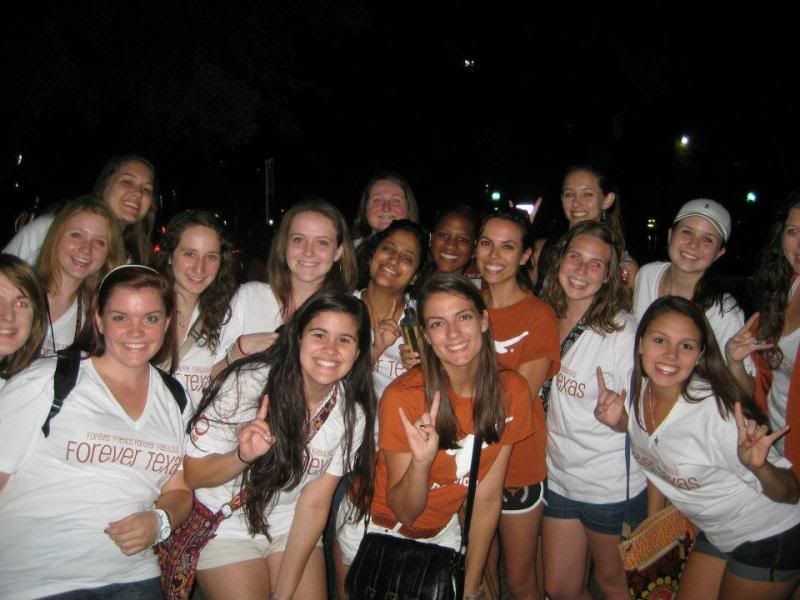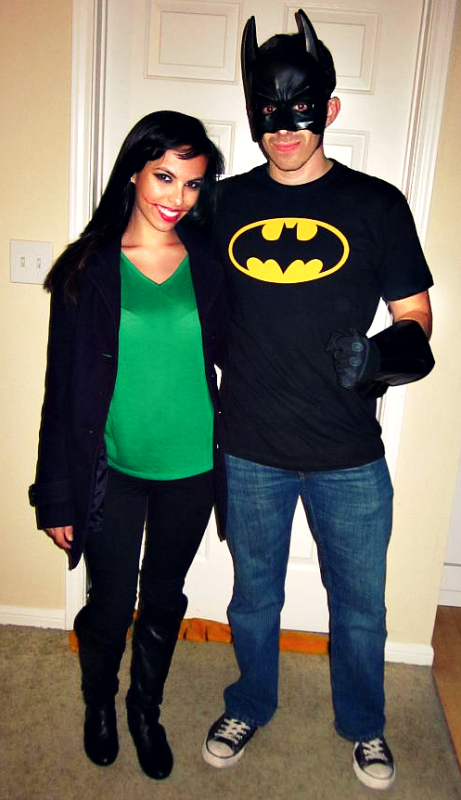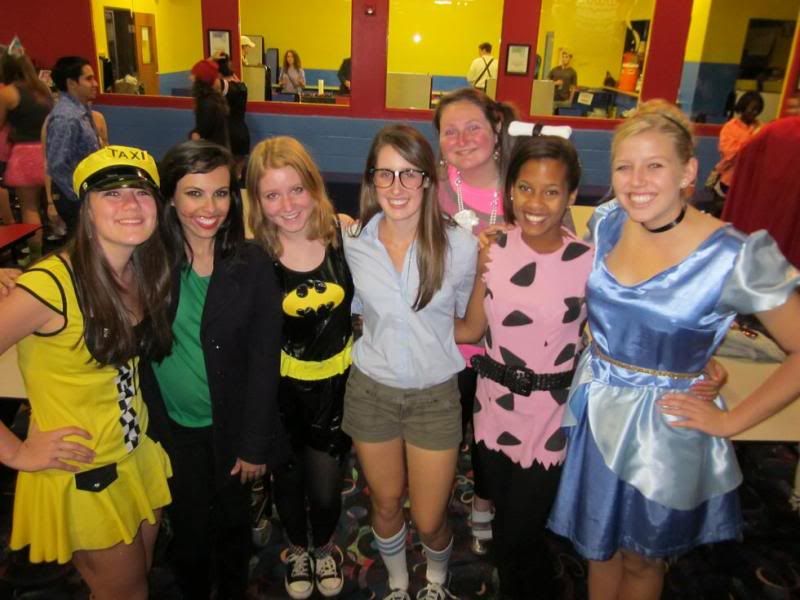 Yes, I was the Joker for Halloween. And I didn't have to spend a dime!
What were you?
xx