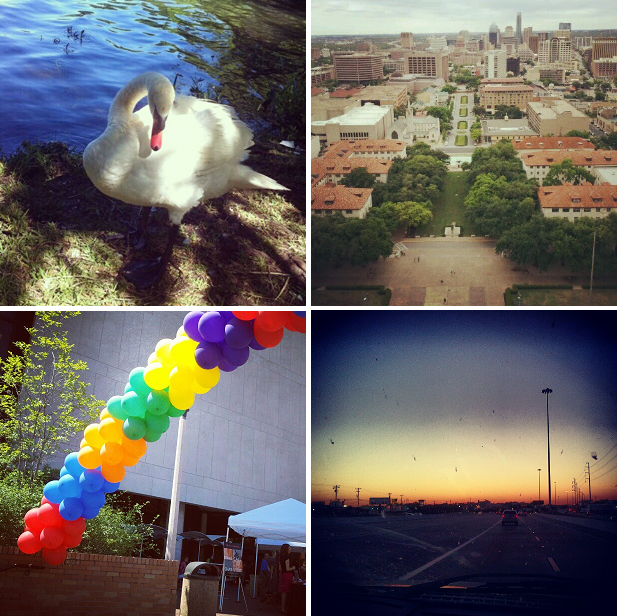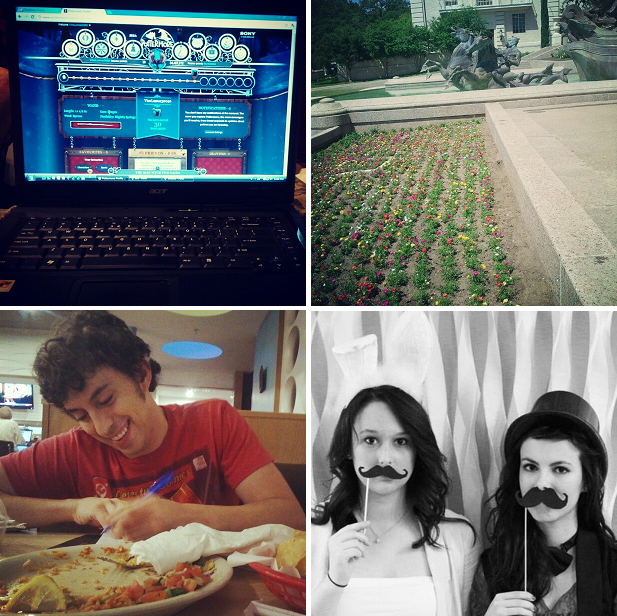 This has been one of the most stressful weeks I've had in a long time! Not only did I have three essays to write (one being 12 pages long which I stayed up until 2 AM trying to finish), but I had a very important party to plan for my spirit group! I was there all day Friday setting up, and by the time the party started, I was ready for a nap! But I managed to stay awake, and thankfully everything turned out amazing! I'll be sure to post pictures about it this week!
Aside from that, I went to the lake yesterday by my apartment complex and randomly got to see a swan come ashore! It was so beautiful! I was surprised at how close we were able to get to it without making it mad lol. My past experience with big birds hasn't always been pleasant! Still, it was a lovely sight to see 🙂
Sooooo is anyone else here on Pottermore yet? I joined the other day and have already become obsessed (as I am with the books, movies, theme park, etc). They put me in the house of Ravenclaw haha! I always thought that if Hogwarts was a real place, I would be a Ravenclaw. Weird, right?
xx
p.s// Follow me on Instagram here! 😀