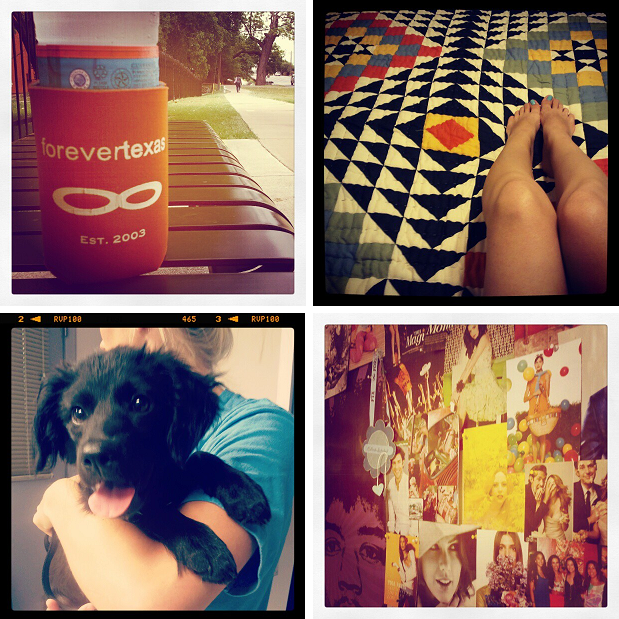 My last week of school has finally come and gone meaning I am officially finished with my junior year at college! This school year just flew by! Yesterday morning my spirit group held a brunch to end the year on a good note. We voted on superlatives for everyone, and I won Best Dressed! Crazy, right? I'd like to thank the little people and… okay, I'm totally kidding.
The decor in my room has been bugging me lately, so I made an impulse purchase the other day and bought this gorgeous comforter quilt at Urban Outfitters that I've had my eye on for the past few months. I love it so much! I've kept the same look with my room since my freshmen year of college, so yeah, it's definitely time for a change. I'll probably be working on redecorating for the whole summer, but I'll br sure to post pictures of the finished look!
xx
And the winner of the Merryland giveaway is… #5 // Rimi!

Please email me to claim your prize!