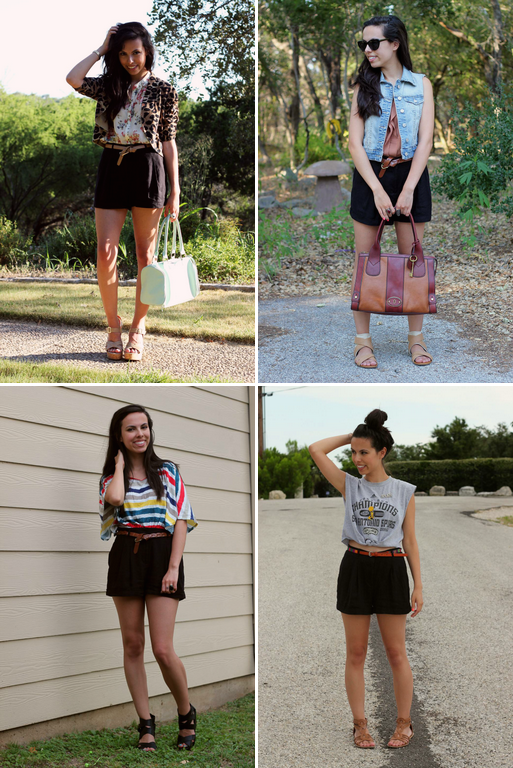 1. Flip-Flop 2. Making a List & Checking it Twice
3. Guest Post 4. Go Spurs Go
These shorts have become a huge staple piece for me. They go with just about everything I own! It's so easy to wear them casually or even dress them up. Which look is your favorite?
xx